It's time for another Screenshot Wrapup – the (usually) weekly feature where we take a look at images from games in development! Since we missed last week, we'll be sharing a few older images, as well as some community submissions. Remember, if you have an image you want to see included here, send it to us at idatxboxcommunity@microsoft.com!
And without further ado, here are this week's screenshots:
Mainframe One, from Absinthe Games
One of our earliest @ID_Xbox builds of http://t.co/3LK0sG4GFx#indiedev #gamedev #screenshotsaturday #XboxOne pic.twitter.com/AqTqyY2B5G

— Absinthe Games (@AbsintheGames) September 26, 2015
The Living Dungeon, from Radiation Burn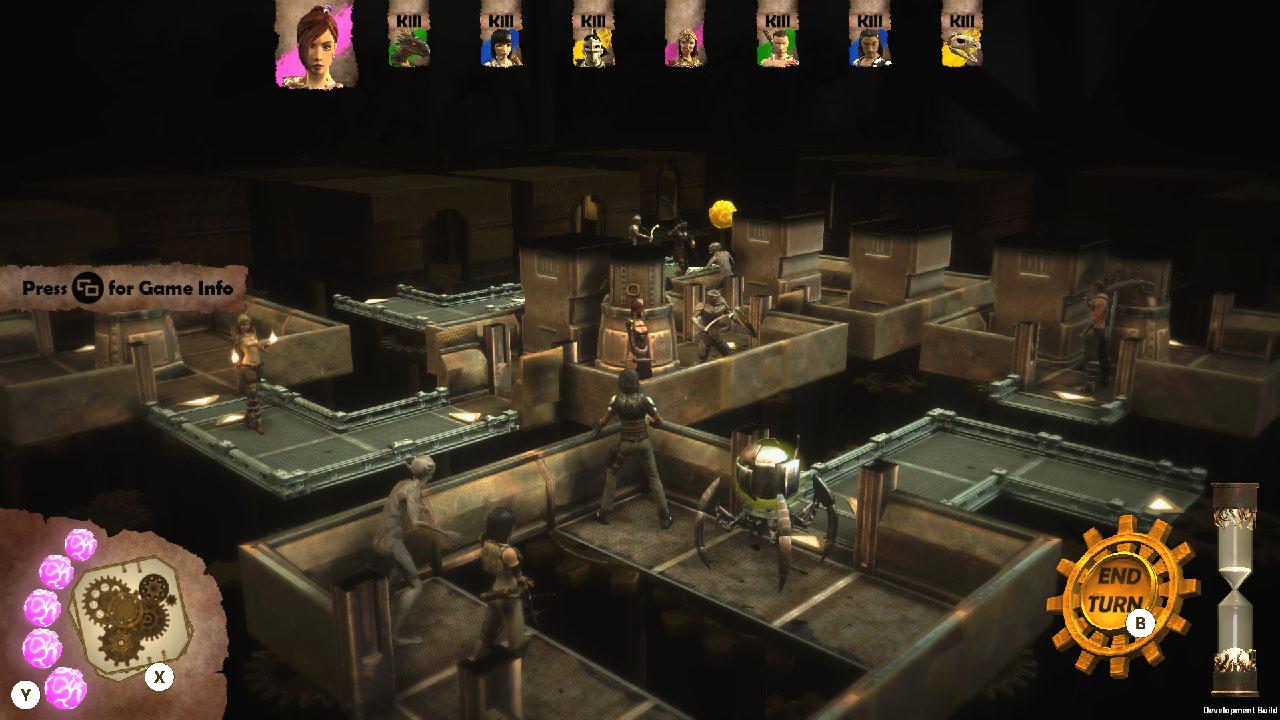 Fully Illustrated's Wulverblade
The weather in #Wulverblade is rather accurate to it's British setting 😉 #screenshotsaturday #indiedev #gameart pic.twitter.com/IWNJNzMnbB

— Fully Illustrated (@michaelheald) September 19, 2015
Raging Justice, from MakinGames
Good progress on the Bar Room Brawl in #RagingJustice, it's the organised-chaos I was after.#IndieGame#gamedev https://t.co/v80qo1xFm1

— Nic Makin (@NicMakin) September 20, 2015
The Long Dark, from Hinterland Studio
A barren forest stands sentinel as fog rolls over a crumbling stretch of highway. #TheLongDark #screenshotsaturday pic.twitter.com/QtdRfBJXSj

— Hinterland Studio (@HinterlandGames) September 26, 2015
Gear Gauntlet, from Drop Dead Interactive
#screenshotsaturday I just put this together and thought why not share. #GearGauntlet #XboxOne @ID_Xbox #Indiegamedev pic.twitter.com/jXsQXj1gBF

— Jay Akira (@BytesOfChicken) September 19, 2015
And here are some from you, the community!
@ID_Xbox_Games I have one but it's a little long… beating the final boss in Inside My Radio! https://t.co/IjNqtObjRA

— Peter (@Holo_drone) September 28, 2015