The folks at Other Ocean have created what I believe is an unprecedented method to give away codes for their upcoming smash hit game #IDARB. In the vein of recent "Twitch plays…" programs, they've set up a Commodore PET computer (originally released in 1977!) that is controllable via Twitch. The system is set up to run a text adventure game, which contains hidden codes for the game.  See below for details.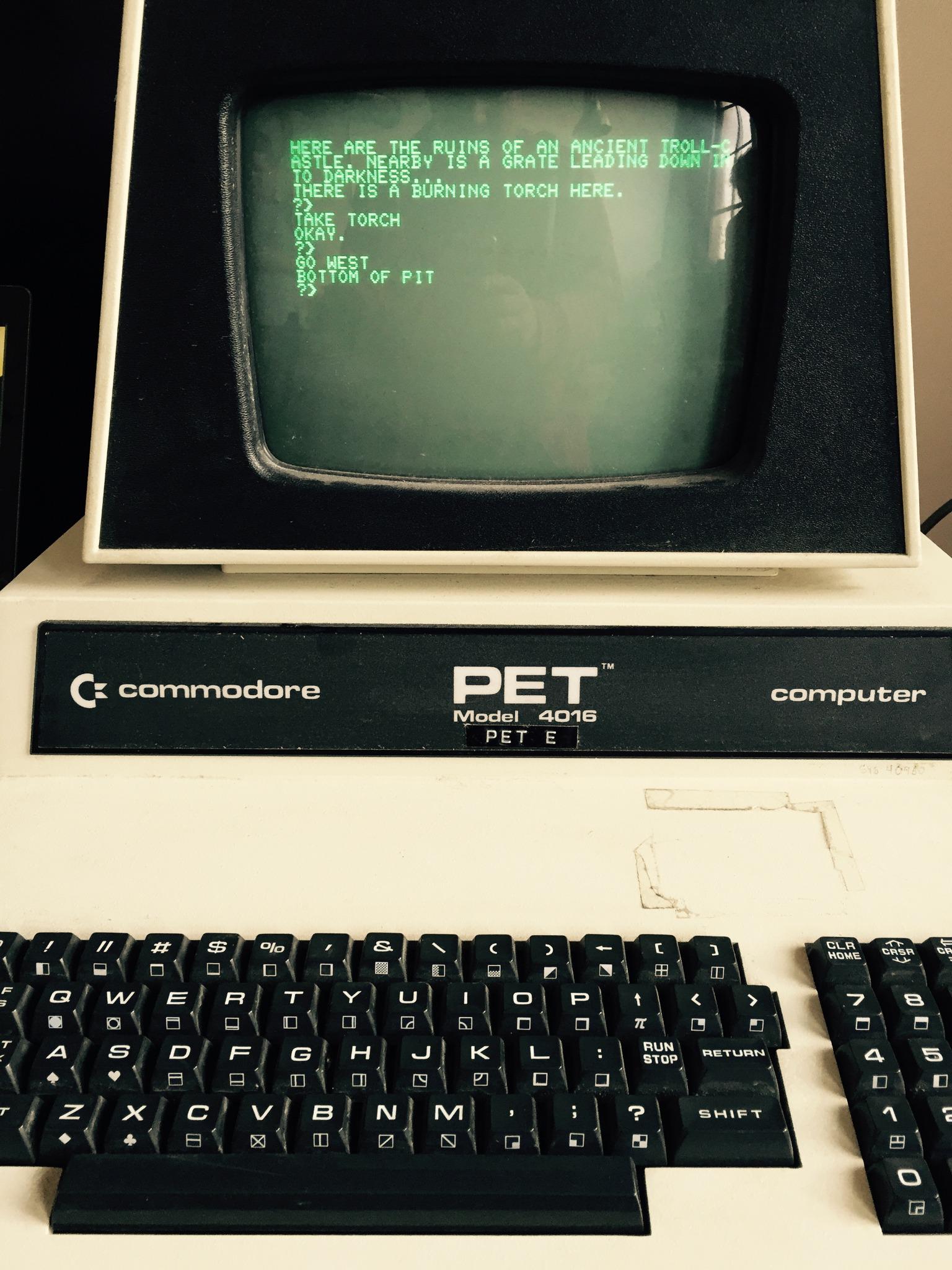 We've constructed a method for @twitch users to interact with a Pet computer in our office. Hidden in the adventure game are #IDARB codes.

— Mike Mika (@MikeJMika) January 5, 2015
I've been told this should start later today, or possibly tomorrow. We'll update this post as details come available.